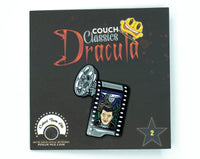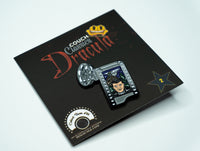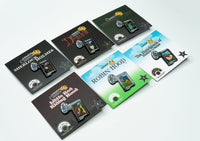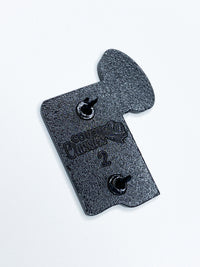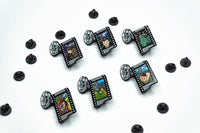 Dracula Enamel Pin
Dracula pin !
#2 in the Couch Classics Collection
Dracula is an 1897 Gothic horror novel by Irish author Bram Stoker. It introduced the
character of Count Dracula and established many conventions of subsequent vampire
fantasy. The novel tells the story of Dracula's attempt to move from Transylvania to England so that he may find new blood and spread the undead curse,and of the battle between Dracula and a small group of people led by Professor Abraham Van Helsing.
1.5 Inch
Soft Enamel
Individually Numbered
Collect them all !